We manufacture our energy-efficient windows in any traditional style: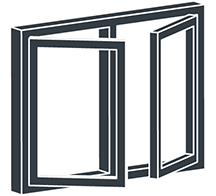 Casement Windows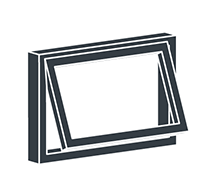 Awning Windows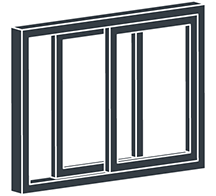 Double Slider Windows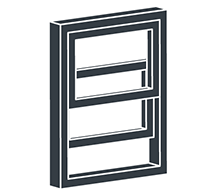 Double Hung Windows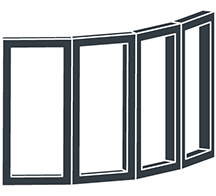 Bay / Bow / Box Windows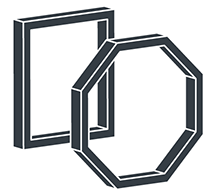 Fixed / Picture Windows
We make Canada's best-in-class window. Right here in Ottawa.
Our PVC windows are made with industry-leading components and exceed national quality and energy efficiency standards. We take our quality commitment even further with our Nordik® RevoCell™ windows, which are rated Canada's 2017 Energy Star Most Energy Efficient dual-pane window.
No matter the style you are looking for, our window selection focuses on design, quality, durability and efficiency
Designed specifically for our rugged climate and fabricated to the highest quality standards at our fully integrated manufacturing plant in Ottawa, our windows are simply superior. Energy Star certified, our windows are the result of decades of research and development, proud manufacturing employees, a state-of-the-art fabrication facility, and years of testing.
Product Specifications:
Frames
Made with 100% virgin PVC powder
Thickness: 4½ inch
Multi-chambered vinyl frames offering optimum thermal insulation
Frames and Sash Joints: Fusion welded
Three levels of weather-stripping
Robust black aluminum screen
Lock system: Interlock® Multi Point
High-end Truth® hardware
Incorporated frame and brick mould
Glass Insulation: low-e argon
Spacer: Tremco® EnerEDGE® Warm-Edge Spacer
Learn more about our windows and best-in-class warranty with a free in-home consultation.