Your top choice for windows & doors in the Ottawa and Gatineau region
We are your one-stop-shop for everything windows and doors! We manufacture locally and install new, beautiful, and energy efficient windows and doors, serving households anywhere in Eastern Ontario and Western Quebec.
For over 35 years, Ottawa Windows and Doors has been providing the complete customer experience - we manufacture, we install, we service and we back up everything we do with one of the most comprehensive warranties in the industry.
Get in touch today to schedule a free, in-home consultation on your window and door project!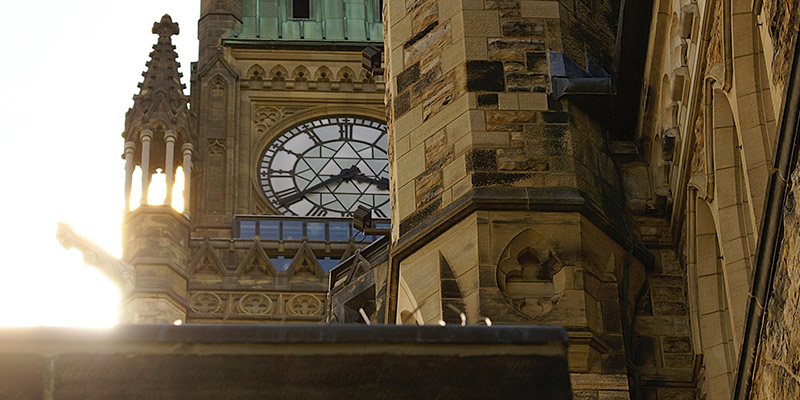 Leader in the Capital Region since 1996
Ottawa Windows & Doors is a leader in the Ottawa area since 1996. We have established our long term success on high quality doors, windows, service and workmanship. We take pride in our no-pressure consultation approach as well as the best warranty and customer service in the business.
About Us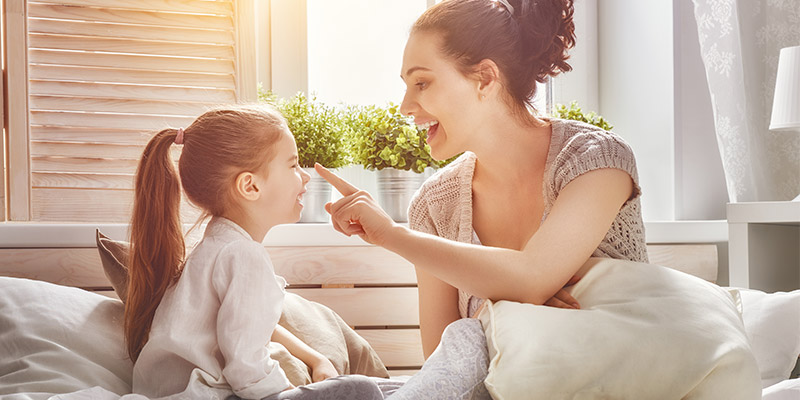 Unbeatable Value
Our affiliation with local manufacturers allows us to offer you high quality products for the fairest possible price. We've integrated our processes - from research and development, to sales, manufacturing, installation and support. Without middlemen, buying from us means buying directly from the factory, and saving you money for the more important things.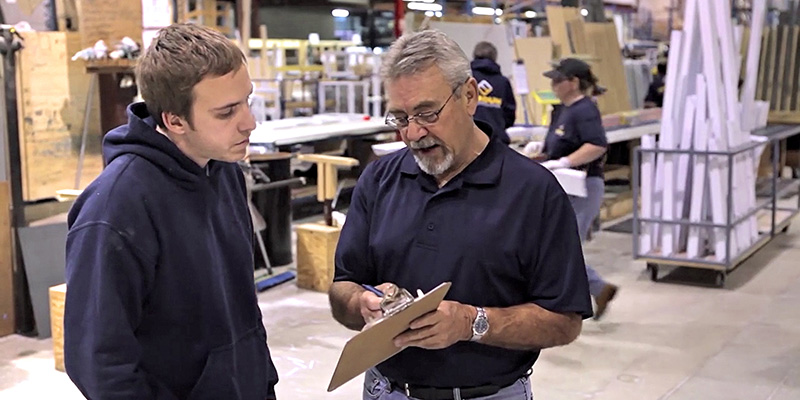 Quality without Compromise
We manufacture and assemble our own windows and frames in state-of-the-art facilities, using the latest technology and under the watchful supervision of industry veterans. We only use the best and the most technologically advanced materials and hardware from leading Canadian suppliers, so you can be sure you are getting the highest quality windows and doors.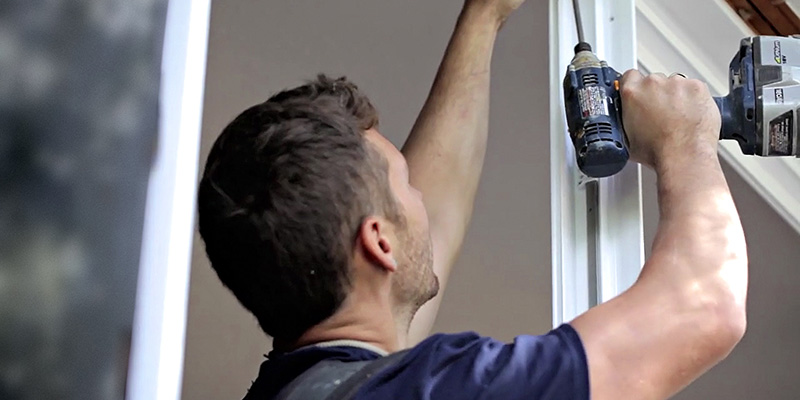 Top-notch Installers
What you make is only as good as you are. That's why our installers are carefully handpicked and are counted as the foremost specialists in the industry. They undergo continual training to ensure that the windows and doors installed will outlast their lifetime and expectations. And if ever anything breaks, we are right there to fix it.
More About Our Installers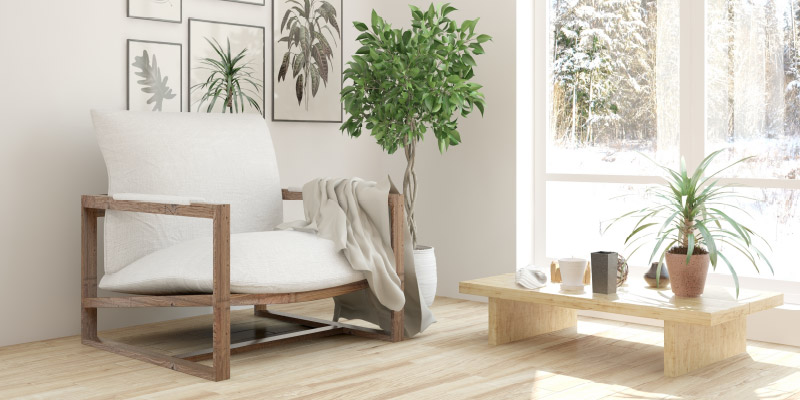 Superior Energy Efficiency
We don't cut corners when it comes to making you save money on your energy bills or helping the environment. From being early adopters of the latest advances in insulation, weatherstripping, low emissivity glass, to pioneering new technologies such as using microcellular PVC in our Nordik® RevoCell™ windows, you can have peace of mind in knowing that the windows and doors we install meet and surpass the strictest energy efficiency requirements, are Energy Star rated, and are a future-proof investment. All of that at an affordable price!
Head Office
Stop by the office and say hi. You can see and operate sample windows and doors, then discuss all your project details and explore the available options. We'll have the coffee ready!
Ottawa Windows & Doors
104 Clement St, Vars, ON K0A 3H0
Mon-Fri : By appointment only.
You can also give us a call at (613) 225-8737 or contact us directly to schedule a free in-home consultation or ask any question you might have.